Our Passion for Visualizers and Configurators
A Team Driven by Aspiration to Push the Boundaries of what's Possible in the Realm of Visualizers & Configurators.
We are an aspiring team of individuals at emote3D who share a deep passion for 2D & 3D visualizers and configurators. With a cumulative experience of over 50+ years, we bring extensive knowledge and expertise to the table. We firmly believe that these cutting-edge technologies have the potential to revolutionize how we design, customize, and showcase products across various industries.
Crafting Exceptional
Visual Experiences
Meticulous Attention to Detail, Creativity, and a Focus on Exceeding Expectations with Dedication
At emote3D, we pride ourselves on our commitment to delivering high-quality solutions tailored to our clients' unique requirements. Our talented team, comprising developers, designers, project managers, and industry specialists, collaborates to create exceptional visual experiences. We understand that every project is different, and we leverage our collective expertise to ensure outstanding results.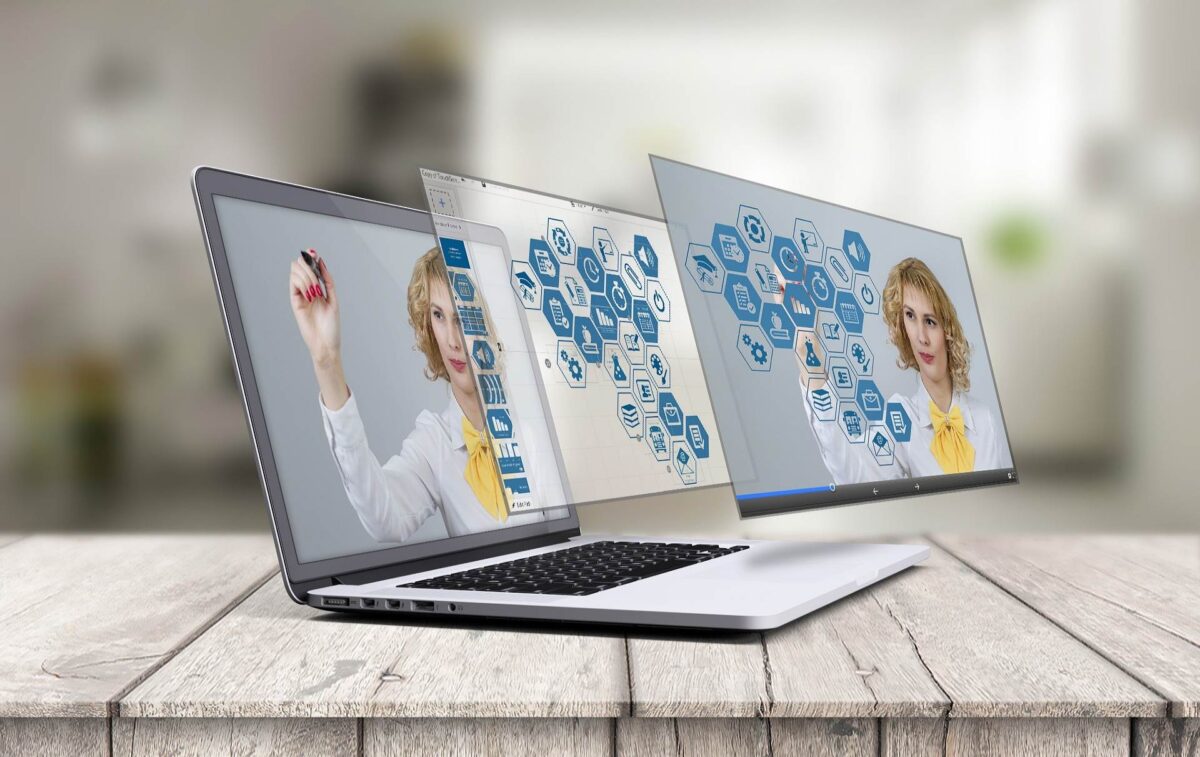 Driving Innovation with Advanced Technology
As technology enthusiasts, we stay at the forefront of the industry by continuously researching and adopting the latest tools and techniques. Our aim is to provide our clients with state-of-the-art visualizers and configurators that leverage the most advanced capabilities available.
With a focus on innovation and continuous improvement, we strive to deliver cutting-edge solutions that transform the way products are designed, customized, and presented. We value collaboration and open communication, working closely with our clients to understand their goals and vision, fostering strong partnerships based on trust and mutual success.
Technologies We Work With